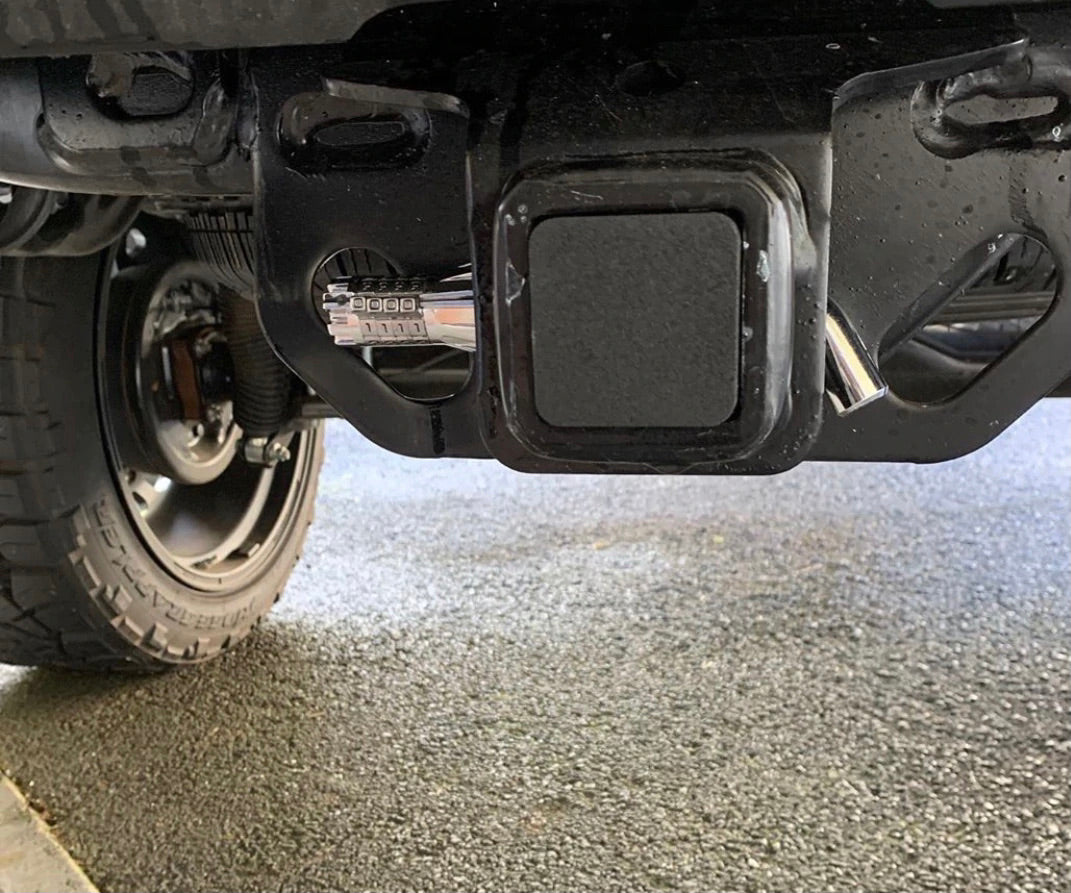 NEVER GET LOCKED OUT OF YOUR VEHICLE!
The HITCH VAULT is a premium CNC machined aluminum lockbox, it is used to store your keys and other small items securely inside a 2" standard hitch receiver on your vehicle. It's also designed to work perfectly with keyless entry vehicles!
Great for: SLEDDING, SURFING, FISHING, DIRT BIKING, HIKING, or SCUBA DIVING, and many other activities. 
view all products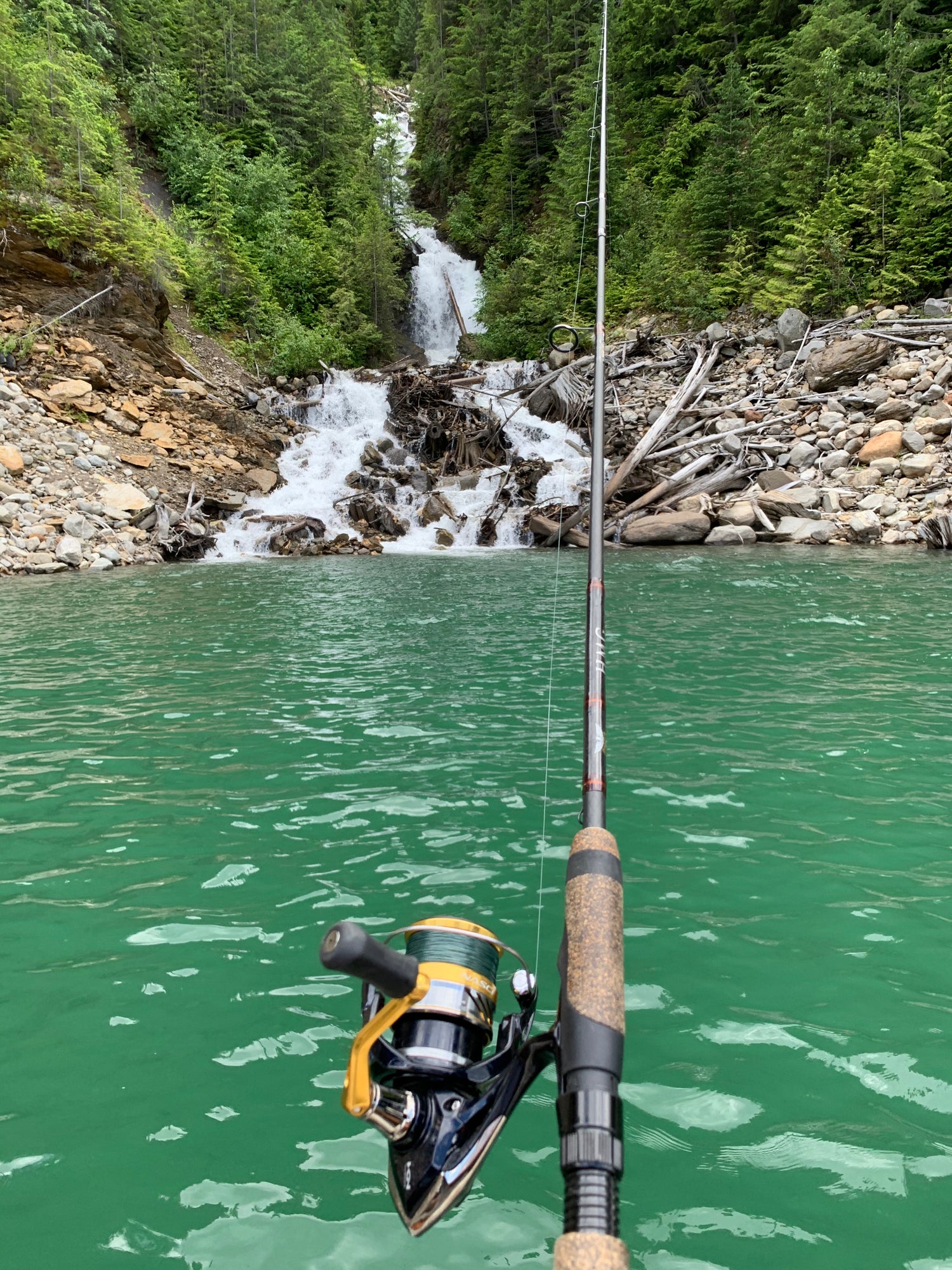 Focus on fishing, not looking for your keys at the bottom of a lake.
-Leave vault in the receiver or put it in when you need it.
- Faster and cheaper than waiting for a tow truck.
- Always have a spare key secure at your vehicle.
- Leave your vehicle somewhere and anyone with the combo can pick it up at a later date.
- Vault dimensions are 2" X 2" X 6 3/4". Hole is 2 3/8" from the front face. 
New GEN4 Features
- Water Resistant and RFID signal blocking.

With such tight tolerances, water barely gets into the vault unless you submerge it in water. Also the aluminum blocks your fob signal so your vehicle cannot be opened.
- The Vault will never fall out, unlike magnetic boxes.

Pair the vault with a combo locking pin. Set your own combination and store anything you want.
- CNC machined from 6061 T6 Aluminum

Each vault is inspected and includes a 1 year warranty. The structure should last a lifetime and we've never heard of a customer vault being broken into.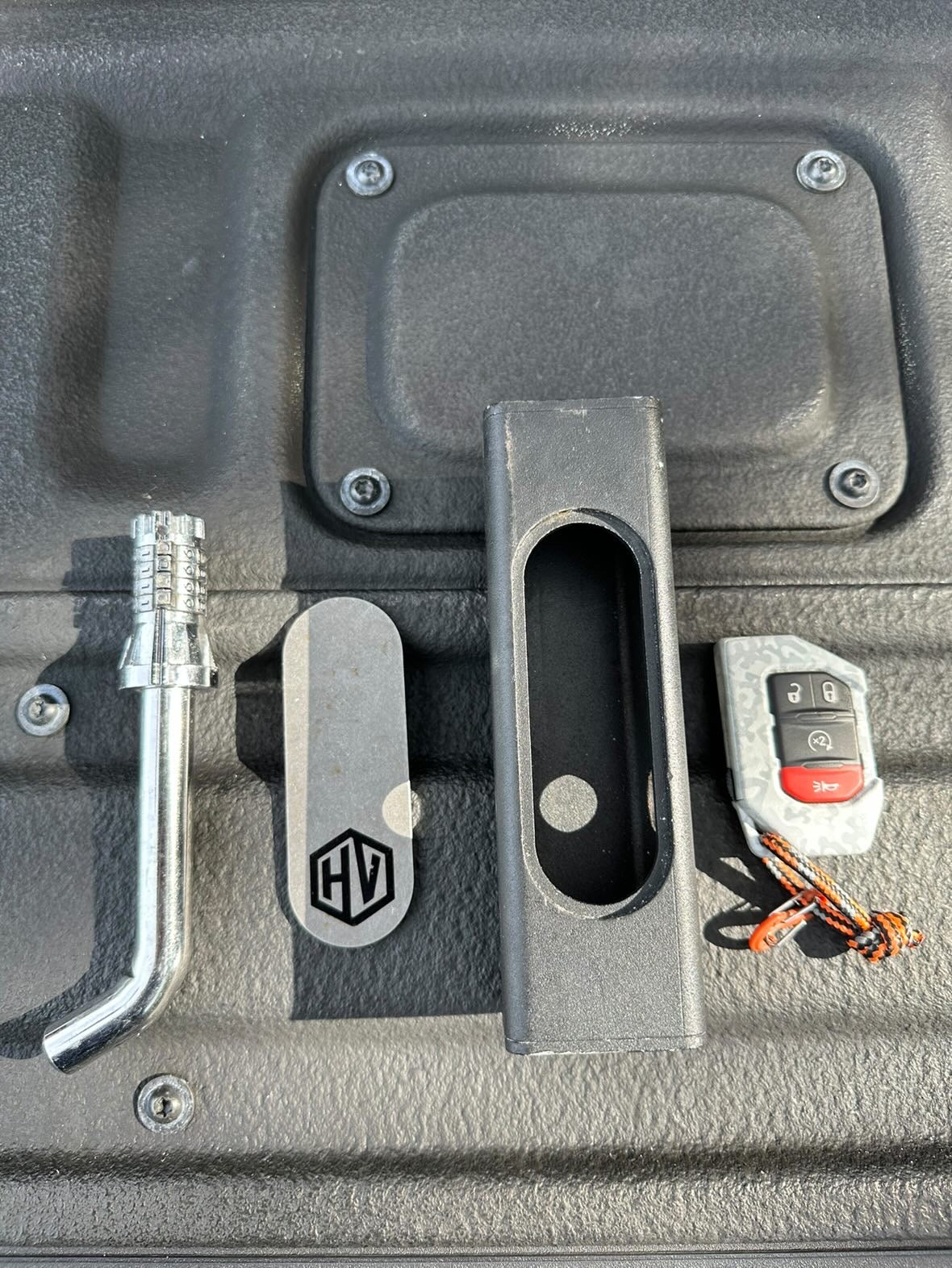 Fits your key fob perfectly, and blocks the radio signal!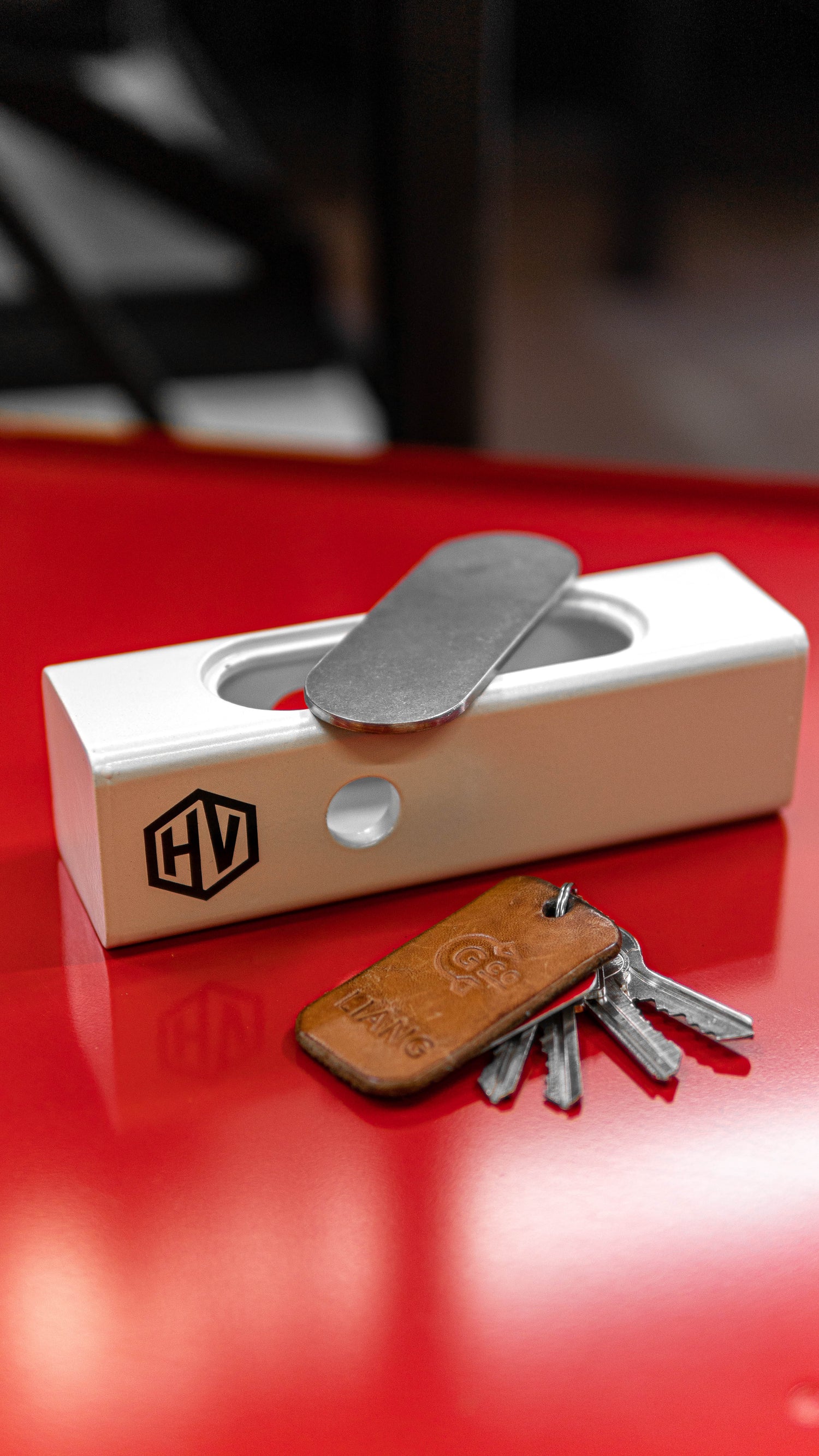 Custom Colors and Logos Available
We now offer custom Vaults with a logo and color of your choice. Send email to info@hitchvault.ca
Email us